Are you a HVAC contractor, insulation contractor, renovation company, or window company and would like to help your customers make their house energy efficient and get rebate to cover their upgrading cost substantially, "Canada EnerExpert" with the energy expert team is here to cooperate with you as a team to provide the best service for your customers throughout GTA.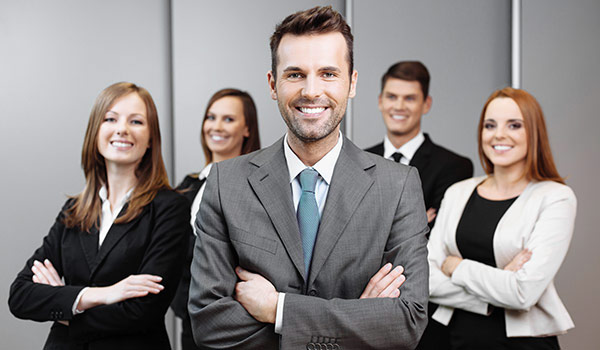 WHY US ?
_
Who

We Are

?
Meet our team members and our work places
Our Energy Advisors are certified by NRCan (Natural Resource of Canada) and are trained to follow the NRCan protocol of performing an Energy Assessment in residential houses.
Join us and be part of our professional team!
Contact
GET IN TOUCH

WITH US
Contact us today and get your free energy efficiency consultation